Fête de la BD à Bruxelles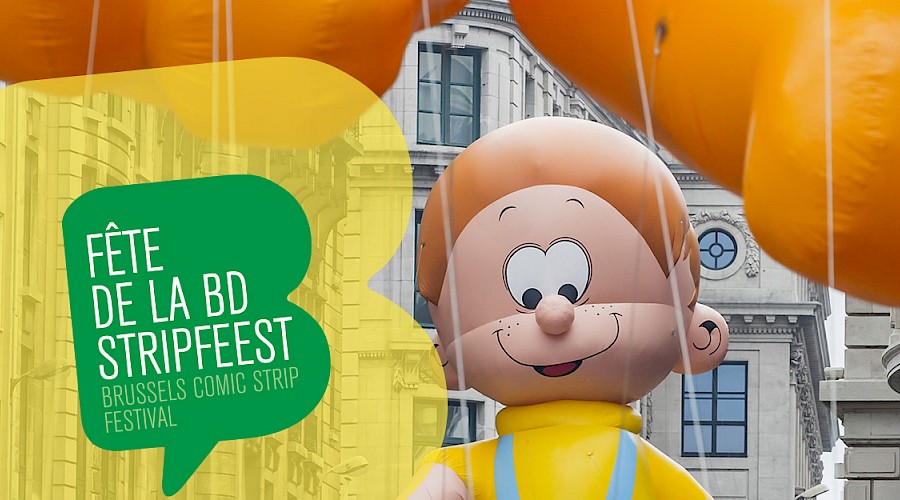 Pour l'édition 2016, Bruxelles passe un week-end coloré du 2 au 4 septembre avec son désormais célèbre Festival de la Bande Dessinée.
For the 2016 edition, Brussels experiences a colourful weekend from 2 to 4 September with its now-famous Comic Strip Festival: Brussels park will be hosting comic museums, exhibitions, book shops, comic sellers, conferences, workshops and authors.The Comic Strip Festival has been celebrating comics of all kinds in Brussels since 2010, and welcomes more than 100,000 visitors each year. Young or old, amateur or specialist, there is something for everyone among the many activities on offer.
During the weekend of the Brussels Comics Festival, Spanish authors will promote and sign their comic books in French and Dutch for both publics. They will meet their readers, fans, kids, families,.. They will participate to diners and meetings with other authors and also their editors for professional matters. They will also meet several journalists from the Belgian press for interviews (in Spanish, English or French, a translator will be provided if necessary) and fotoshooting.